Get your Life Back from LONG COVID
"Time does not solve problems. Instead, time makes you comfortable with the problem.
Decisions and decisions alone will help you resolve a problem. Instead of suffering the problem, dare to suffer the solution.
You are just a CHOICE away. Make it and move forward!" G.Mukund
Experts behind the Long Covid Coalition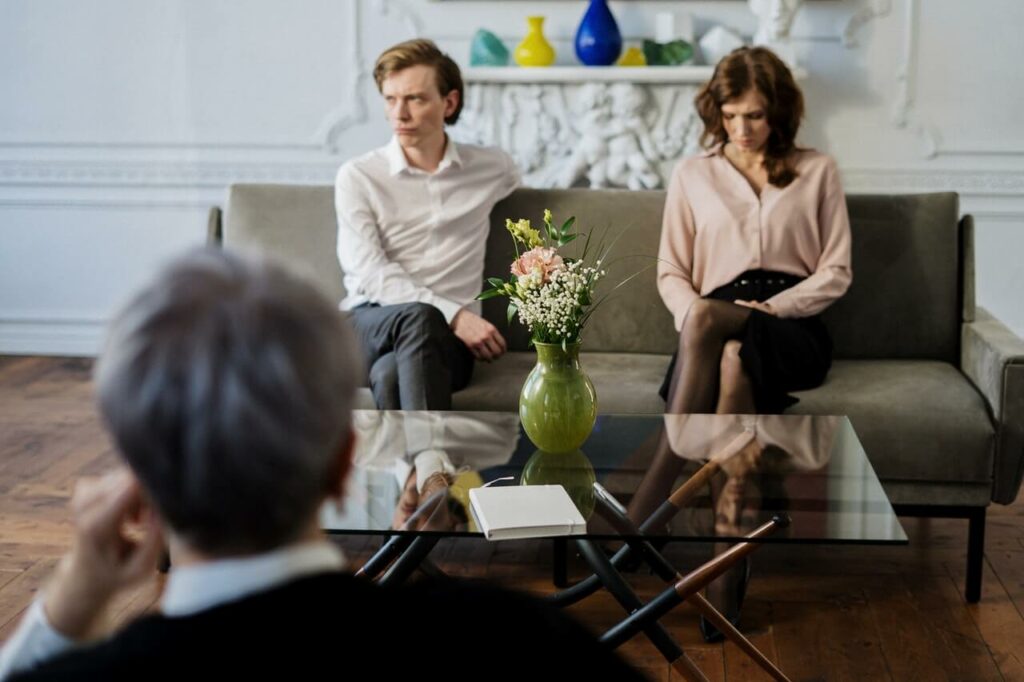 Long Covid Coalition Congresses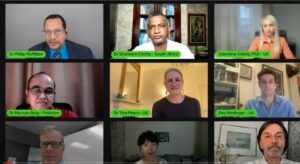 First Long Covid Coalition Congress brought together experts from around the world to discuss big picture of Long Covid as well as discussed solutions. Our speakers and panellists discussed the following topics: Coagulation, Natural Solutions and Trial Data, Neurological issues , MCAS, Immunopathogenesis of Chronic Inflammation.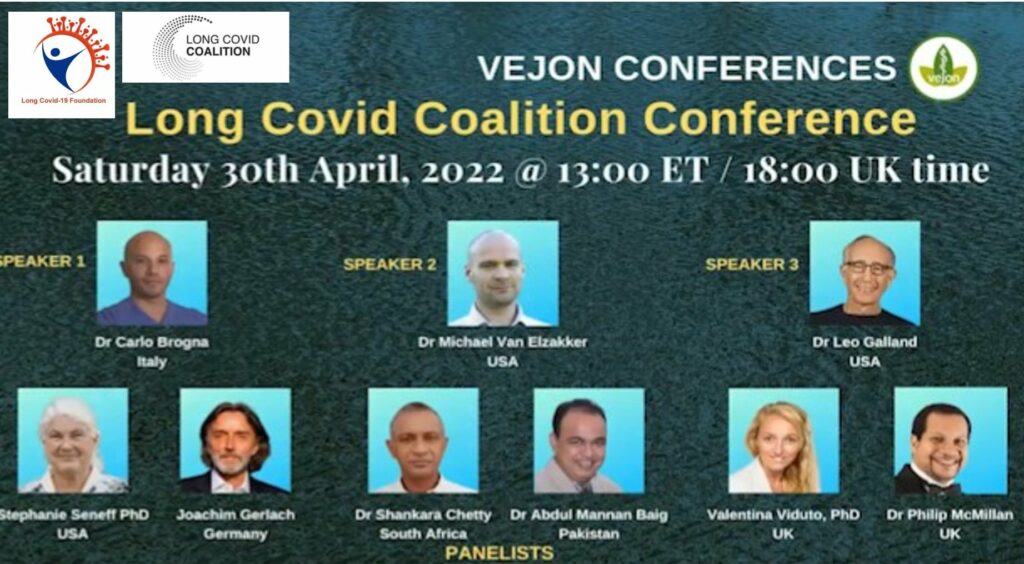 Long Covid Coalition Second Congress focused on Neurological and Gut health post COVID-19. Our Speakers and Panellists discussed topics on Toxin Like Peptides in Gut and SARS behaviour as bacteriophage, Sickness and the brain and how people feel symptoms in Long covid and Acute Covid, Gut/ Brain Axis and solutions to tackle common symptoms.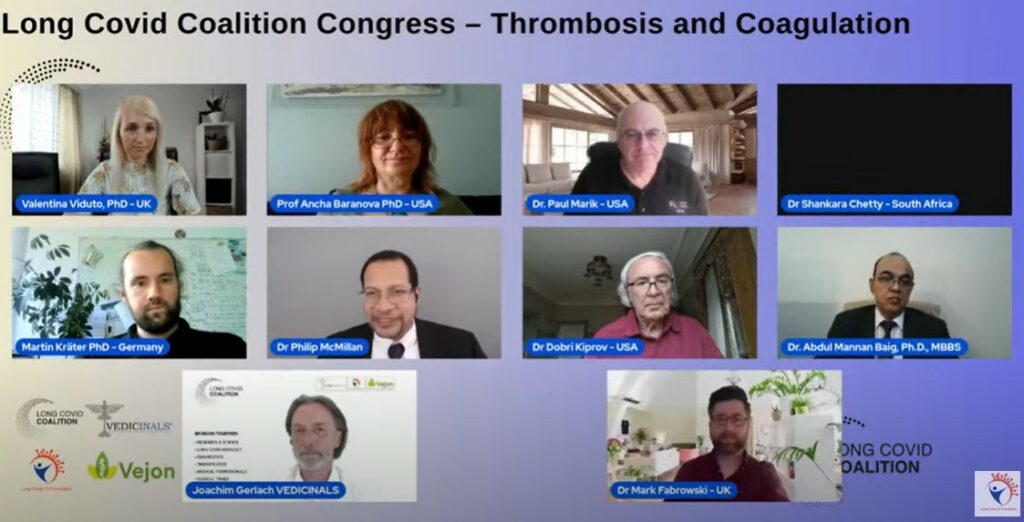 Third Long Covid Coalition Congress brought experts to discuss Coagulation and Thrombosis issues in Long Covid. Topics discussed where on physical properties of blood cells and linking cell mechanical characteristics to the cells' probability to successful organ microcirculation, trombi and coagulation driving mechanisms, plasmapheresis as a potential procedure for Long Covid.
4rth Long Covid Coalition Congress on NeuroCOVID
25TH OF JUNE 7PM UK TIME Invited Guest - Dr Kamal Dua - award winning pharmaceutics and drug delivery scientist, Australia.
Contact Info
For collaboration questions, contact us via email.